By Katrina McDowell on Sep 14, 2022 in Giving, Global
Yardi is committed to supporting the community in every city where our offices are housed. Each year, the company distributes philanthropic aid to organizations selected by its employees.
In 2021, Yardi offices supported more than 350 nonprofits worldwide. For the remainder of the year, we will be bringing you the stories of those organizations and insight into how they aid their communities.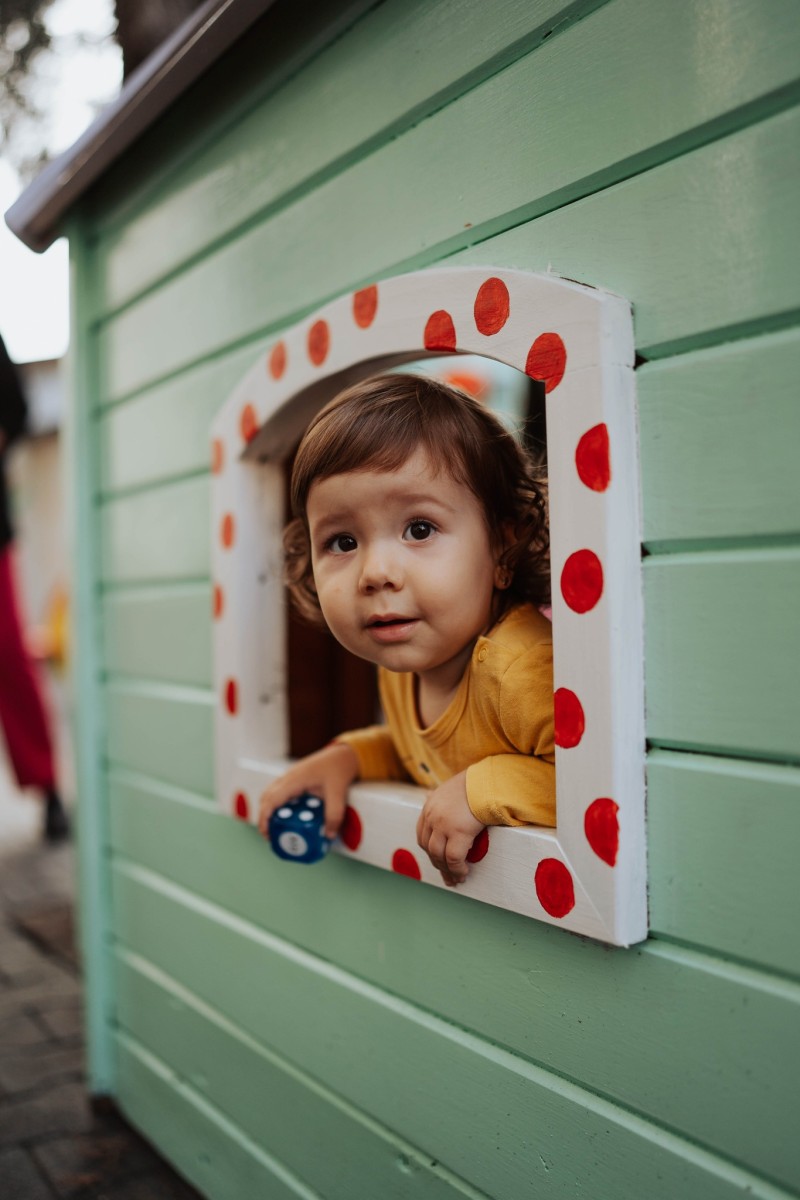 Today we bring you across the world and introduce you to Educalise Association, founded in 2019 in Cluj-Napoca, Romania. Educalise is a non-governmental organization (NGO) that focuses on the education and health of children and social projects for special needs patients, including:
Education: training and workshops, equipping schools and after-school facilities with IT equipment, furniture, and other goods such as painting, restoration, and re-decoration of school facilities and yards.
Health: equipment for children's hospitals with medical devices, restoration, and re-decoration of children's hospital facilities and yards, various play-and-learn activities that improve the relationship between child and doctor, and educating children on what to expect when they receive medical care.
Social: support to children with special needs and holiday campaigns.
"Education is however key to all our activities; therefore, we include an educational component even in health and social projects," shared Cristina Sălăgean, founder of Educalise.
Funds from Yardi have been used to finalize The Fairy Stories Garden and a new blood-test room. Check out the video of the day the Cluj Yardi office had here.
"What we are planning for the blood-test room is to bring from the U.S. a special chair, where the child and the parent sit on the same chair when blood samples are being taken." Sălăgean continues, "The chair is the main piece of the room, but it will be accompanied by VR (virtual reality glasses) and other kids-friendly equipment that will make the experience as little trouble as possible for the patient."
The goals for the year ahead are to continue focusing on education and kicking off the implementation of two multimedia classrooms. These will be created in two rural schools that are in disadvantaged parts of Romania. Additionally, Educalise will continue the Back to School and Reading Campaigns in hopes that they can provide face-to-face connections using training and educational games.
Sălăgean shared the following story of success during the pandemic.
In August 2020, she received a call about picking up some old chairs and tables from a corporate headquarters. The items would be used for a school that would benefit from replacing old furniture. When the time came, she arranged for a minivan to pick up the items. She could hardly believe her eyes.
Since most employees were working from home, the company donated over three floors of tables, chairs, equipment, flipcharts, sofas, bookshelves, and more. It took two days to remove all the contributions.
Instead of having one classroom to fill, they were able to fill three schools and one after-school facility. Children in remote villages returned from summer break to newly equipped schools and classrooms.
"Yardi is one of our most trusted and valuable partners in carrying out community projects," says Sălăgean. "We are thankful and happy to work together! Wherever in the world, you are while reading this, be and do good. And bear in mind our motto: Today's education changes the day of tomorrow!"
Volunteer opportunities for Educalise have been limited since the pandemic. If Yardi employees in the Cluj office are interested in helping send an email to [email protected].
Find future non-profit profiles at https://www.yardi.com/blog/category/giving.